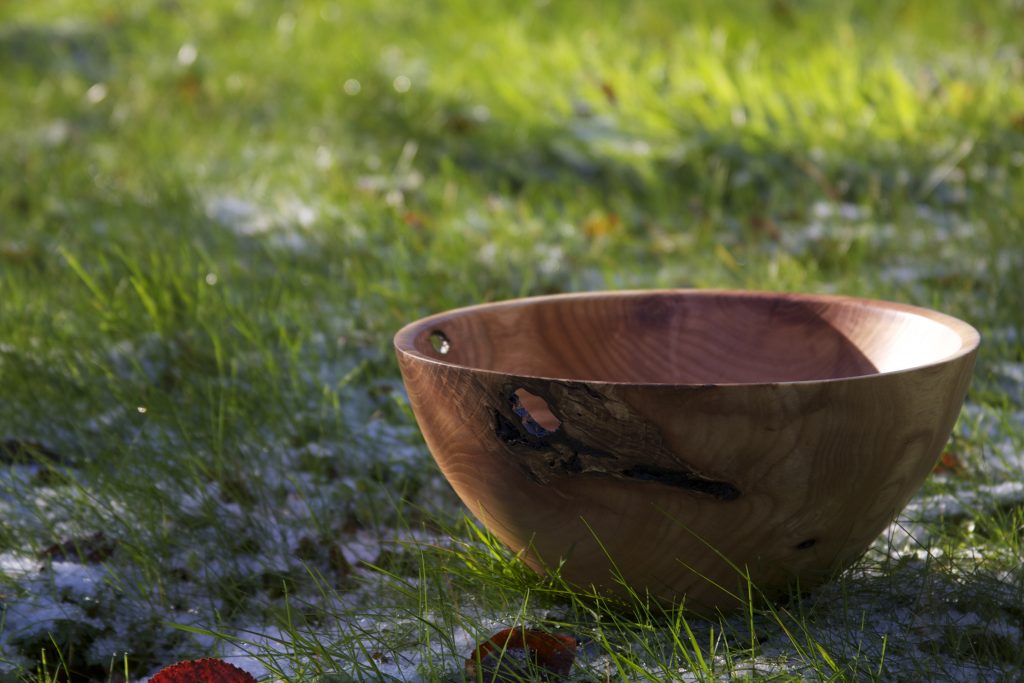 January is a really great month to think about starting a new hobby or exploring a hobby you already have. We would love if you could join us so we can continue to promote and enjoy the craft of woodturning for all. January is always an exciting time for us as we set out our plans for the year. Along with meeting on the 1st Thursday of every month where we have a challenge piece and chat about how we went about making the pieces, the mistakes we made, lessons we have learned from it and learning from each other. We also meet once a month in a members workshop where you will see a demonstration of a piece being made along with getting a chance to ask questions and get a snoop around the workshop to see all the tools, jigs, finishes etc that are used in the process.
One really exciting bit of news this year is that we have the renowned professional woodturner Seamus Cassidy https://seamuscassidy.ie/ joining us later in the year to give a demonstration. Seamus has over 30 years experience and has demonstrated worldwide. This will be open to all members to attend.
We would really love if you could join us. If you have any questions at all please feel free to get in touch. I would be delighted to talk woodturning at any time. My phone number is 0876886721. I hope to see you soon.
Declan Horan